Odkupujemo rabljene gramofonske plošče, CD-je, DVD-je, HiFi opremo. Plačilo takoj.
Možna dobava novih vinilov, CD-jev po naročilu. Poizvedbo pošljite na info@spinvinyl.si
POPUSTI:
-6% na naročila preko 50€
-10% na naročila preko 100€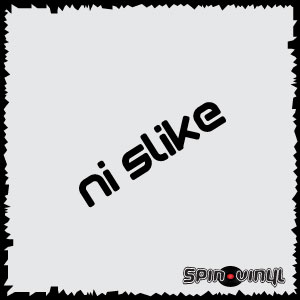 V/A-world of jazz the jazz saxophone
Format: CD
EAN / Kat. št.: 027726590424
Ohranjenost medij: EX (info)
Ohranjenost ovitek: EX (info)
Opombe: c.parker, b.webster, d.gordon...
Št. kosov na zalogi: 1
Podobni izdelki: