Odkupujemo rabljene gramofonske plošče, CD-je, DVD-je, HiFi opremo. Plačilo takoj.
Možna dobava novih vinilov, CD-jev po naročilu. Poizvedbo pošljite na info@spinvinyl.si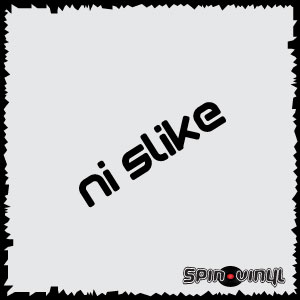 Iron Maiden-nights of the dad: live in mexico
Format: 3LP
Založba: Parlophone
Izdaja: 2020
EAN / Kat. št.: 190295163037
Ohranjenost medij: NOVO (info)
Ohranjenost ovitek: NOVO (info)
Opombe: 180g limited deluxe edition mexican flag colour v.
Št. kosov na zalogi: 1
Podobni izdelki: